Just like our client Nordgreen, MessyWeekend is a young Danish company. However, MessyWeekend produces very stylish ski and sunglasses instead of minimalist watches. Nevertheless, the actual work for both clients was very similar.
MessyWeekend's sunglasses are all designed in Copenhagen by a young, authentic, international team that has a strong opinion about fashion. They see themselves as "the hungry generation", eager to break down barriers with products, that highlight Scandinavian minimalism, backed by a commitment to quality and design.
As with Nordgreen, we used our affiliate contacts we had built up over many years with MessyWeekend to increase brand awareness, drive traffic to the website and then convert this into sales.

Influencers contacted by us went into action, as did voucher codes, display affiliates, email marketers and various other partners. For this client, the sales focus was on the German-speaking regions, as well as England and the USA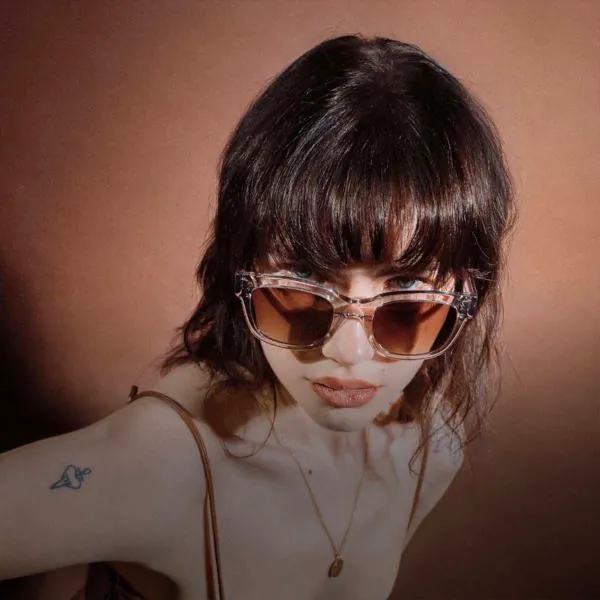 MessyWeekend really made a strong impact with their sunglasses. Not only in Scandinavia, but all around the world. For a young company, in a crowded market this was impressive, to say the least. From the very beginning, MessyWeekend was very aware about the environment and wanted to give something back. So they partnered up with two NGOs to clean our oceans. Today, for every pair of eyewear or goggles sold, they donate to clean the equivalent of 100 plastic straws out of our oceans.